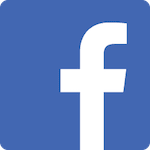 Self-defense and fitness for everyone, with awesome instructors and a community that wants you to succeed. I've been a member six years and it changed the way I see the world. Highly recommend!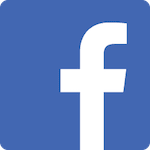 Sam and the instructors at EKM teach great Krav Maga. If you're looking for effective self defense or fitness, this is the place. The classes are high quality, fun, intense yet safe, and cater to all levels from beginner to expert. Highly recommended!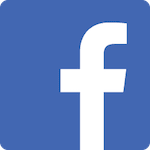 I just started doing Krav & I'm learning so much. The instructors are awesome! Such a friendly, fun & welcoming group!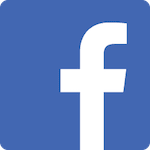 I love krav! The trainers are awesome! I'm getting in the best shape of my life and having fun doing it!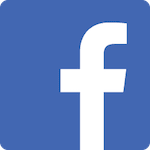 I started training here and became part of the family. For me, the best place in the world (I came all the way from Germany) to learn Krav Maga and get in shape!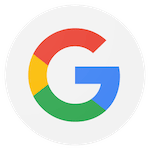 Endurance Krav Maga is a wonderful place to get a great workout and learn from a variety of instructors. The Krav Maga Fundamentals classes will teach you different strikes, kicks, and self defenses and lay a strong foundation that will help you defend yourself. The kickboxing classes are a great opportunity to put some of those strikes to use, while getting in a butt-kicking workout.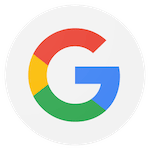 I just had my first class today. It was Awesome. Everyone is patient and very nice and professional. I encourage everyone to take a class. I never want to feel helpless again. I feel i picked the right class.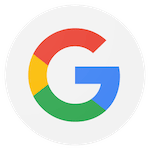 I love love loveeee taking classes at Endurance. It's a great work out, and I feel so confident and badass. I definitely recommend for anyone looking to get fit and learn to defend themselves!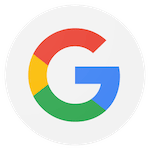 Top-notch instructors for real-world self-defense. Thorough and, yes, challenging training, which is exactly what I wanted. Pushing through my limits. Glad to have found EKM.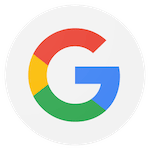 Awesome class and instructors! This was my first time, and I walked out feeling empowered! Highly recommended!